No hassles. Just beautiful, custom websites you can maintain yourself.
With me, you will be bringing over 20 years experience to your web project. Together, we will create a website with the aesthetics and wording you want that doesn't look like everything else. When you work with me, the focus will be on simplifying and demystifying the process. Let me help you make the website you want quickly and inexpensively. When we're done, you can either maintain it yourself or, if that's not your thing, we can put together a maintenance plan so you can stay on top of updates and backups.
EMAIL ME

Website Development
Before we build your website, we will talk about what you want to achieve from it so that we can determine the best overall approach to implementing your site as well as ongoing maintenance.

Digital Marketing
Having a website is only the first step to engaging successfully with your audience. You need to drive traffic to your site through a mix of marketing channels.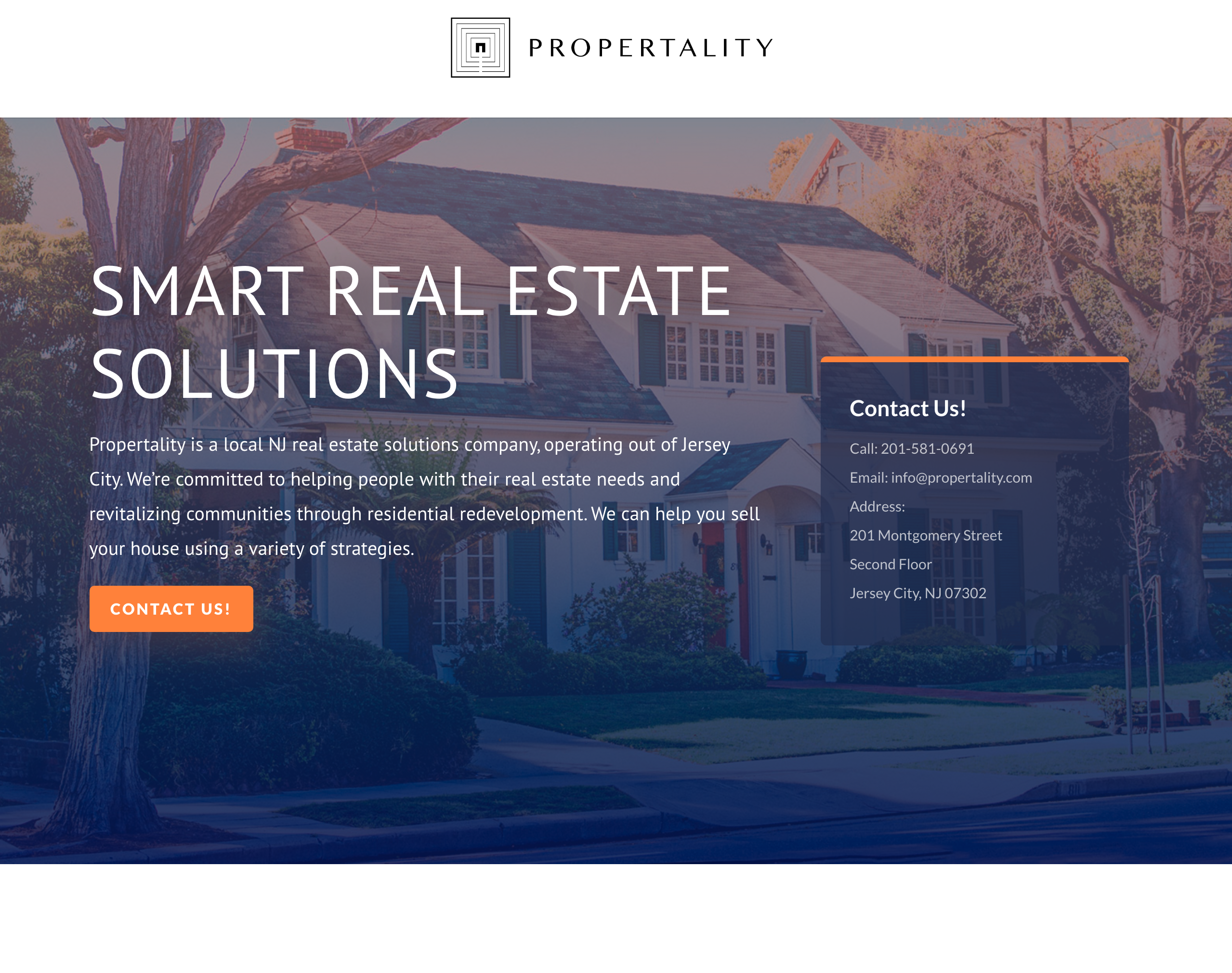 A real estate company in Jersey City.
Duties: Build/Manage web site, SEO/Ads, Email Campaigns, Social Media.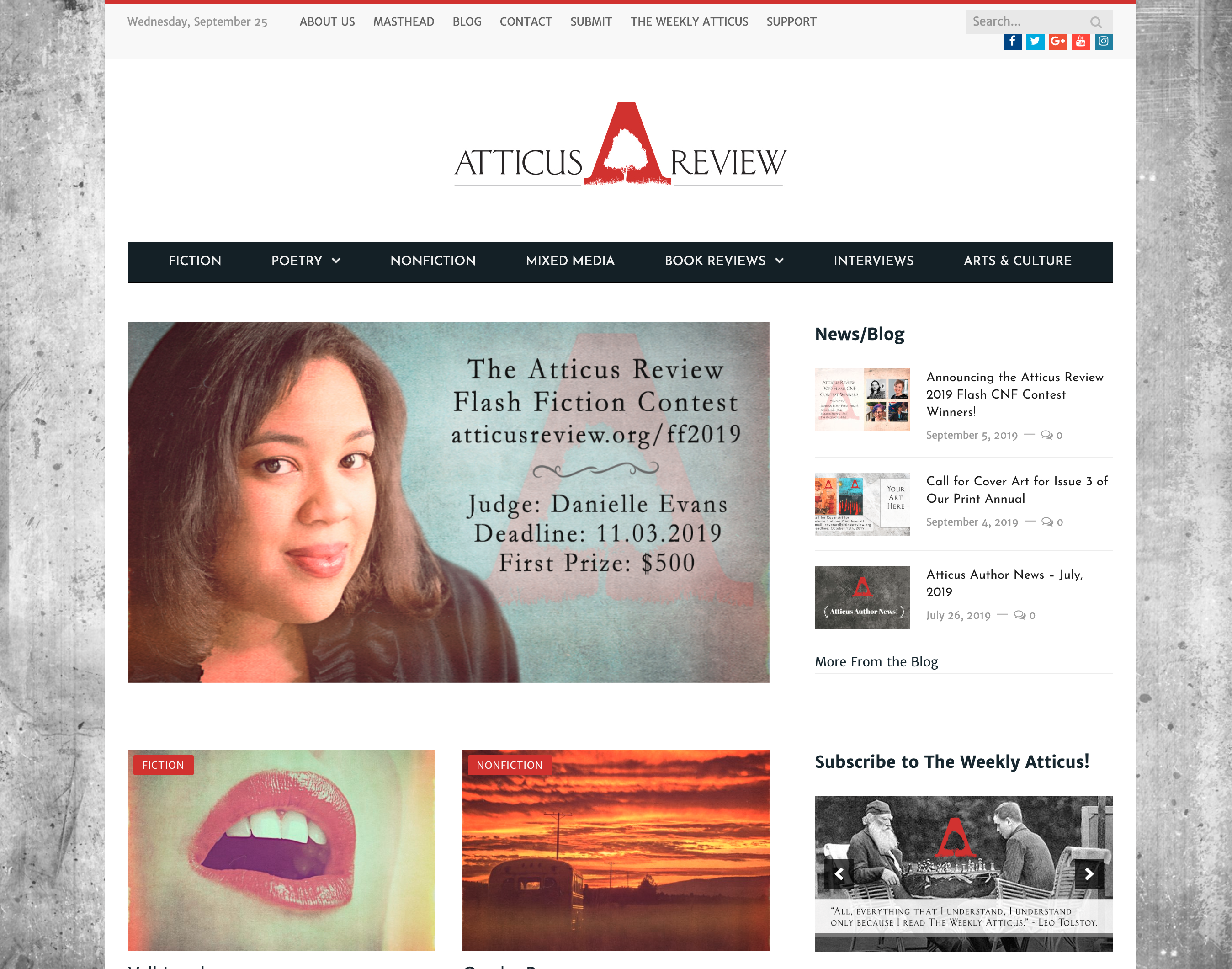 For the past three years, I have managed Atticus Review, which has been in publication since 2011. Since I started, I have rebranded the site and grown traffic by three times. Send out a weekly email to 4,000 subscribers. Manage a team of 14 editors and contributors.
Define
Outline goals for project
Discuss feature sets
Create a site map
Design
Mock-up look & feel
User experience
Wireframe interactive elements
Build
Implement project plan
User testing
Client feedback
Launch & Refine
Developing websites is an iterative process
Analyze what's working or not
Re-assess / re-implement