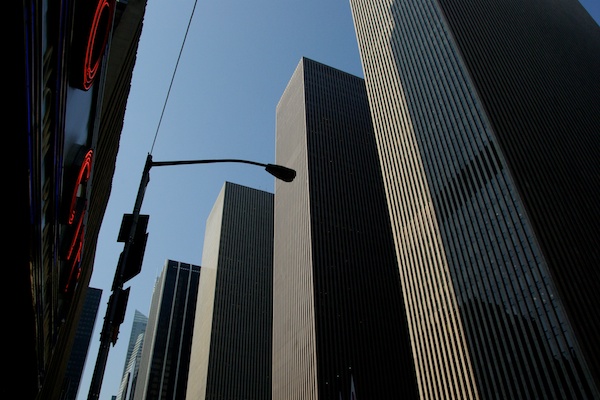 C and I spent yesterday in the city. We applied for Brazilian visas. Then we drank margaritas and I got drunk. (Somebody had to.)
The dogs spent a lonely day at home. Because they don't need visas. They don't realize this yet, but they aren't going to South America. I'll have that talk with them later.
It was a beautiful day to be in the city and apply for visas. And to drink margaritas. And to get drunk.