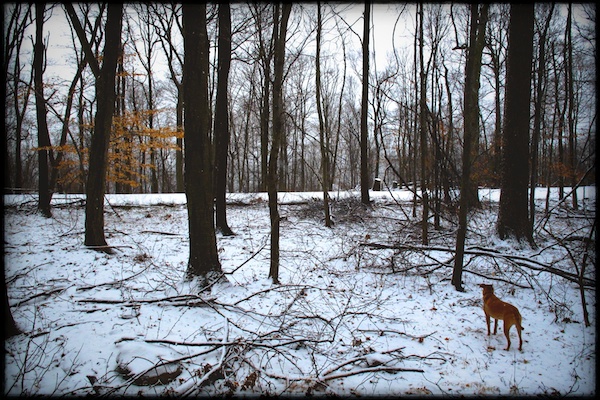 The reservation was heavy with fresh white this morning.
Light on souls, but far from soulless.
We ran without our leashes and stuck our noses in all the spots.
And as we patrolled our forest, the temperature dropped, and the snow fell harder.
And when we got back in the truck, we were hot and we were wet, and the glass fogged from our fun.
TAGS:
DailyHoney
|
Dogs
|
Winter
|
Winter2012-13