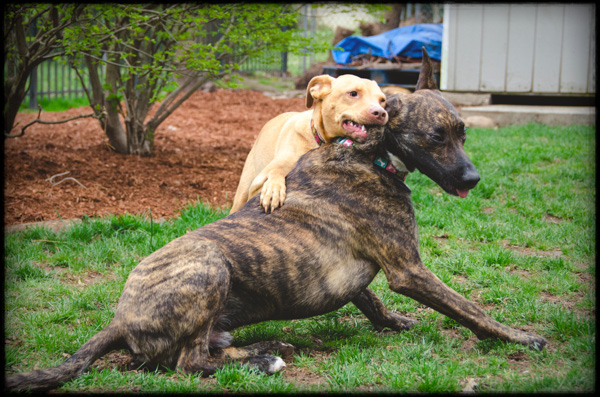 Do you think the world is just gonna sit there all nice and let you walk around and sniff stuff and just piss on it?!
DO YOU???
That it will just let you have your way with it?
That is not reality, Runt. That is not real.
The world is gonna fight you. Every step of the way, Bubba. It's gonna tear into your fur. It's gonna jump on your back and try to PEG YOU DOWN LIKE A LITTLE BITCH.
But listen to me…are you listening to me?
YOU HAVE TO POP BACK UP!
Each time, you have to RISE.
Learn to embrace your pain.
Listen to it.
Understand it.
Stand in the face of it, breath it in, and then just shrug that shit off.
Like it's nothin'. You hear me?
REPEAT AFTER ME:
I AM A MONSTER.
I AM A MONSTER.
I AM A GODDAMNED MONSTER!
TAGS:
DailyHoney
|
DailyRothko
|
Dogs