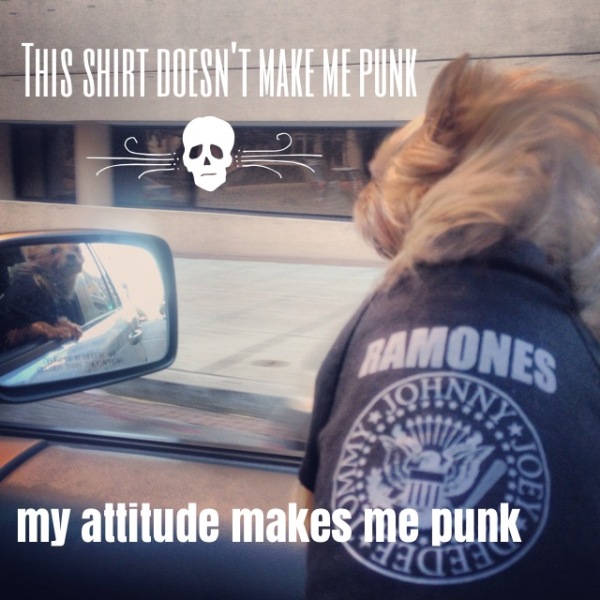 look…
i eddie haskelled that bald fella and he left me the keys to his "house" … so we'll probably be throwing a real righteous rager over here…
it's gonna be allllll  kibble, loud howling music, and rolling in as much gross stuff as we can find.
Don't show up unless you wanna get dirty…
xo
~alice
ps. don't tell my new little brother… or as i call him…pee pee boy… *sigh* i didn't ask for that shit
pss.  shout out to my shorty ~sherlock! lets roll!
TAGS:
Alice
|
Dogs
|
GuestPosts