I've been building web sites since 1999. Today, I specialize in building custom web sites in WordPress using the Divi Builder. Below are some samples of my recent work.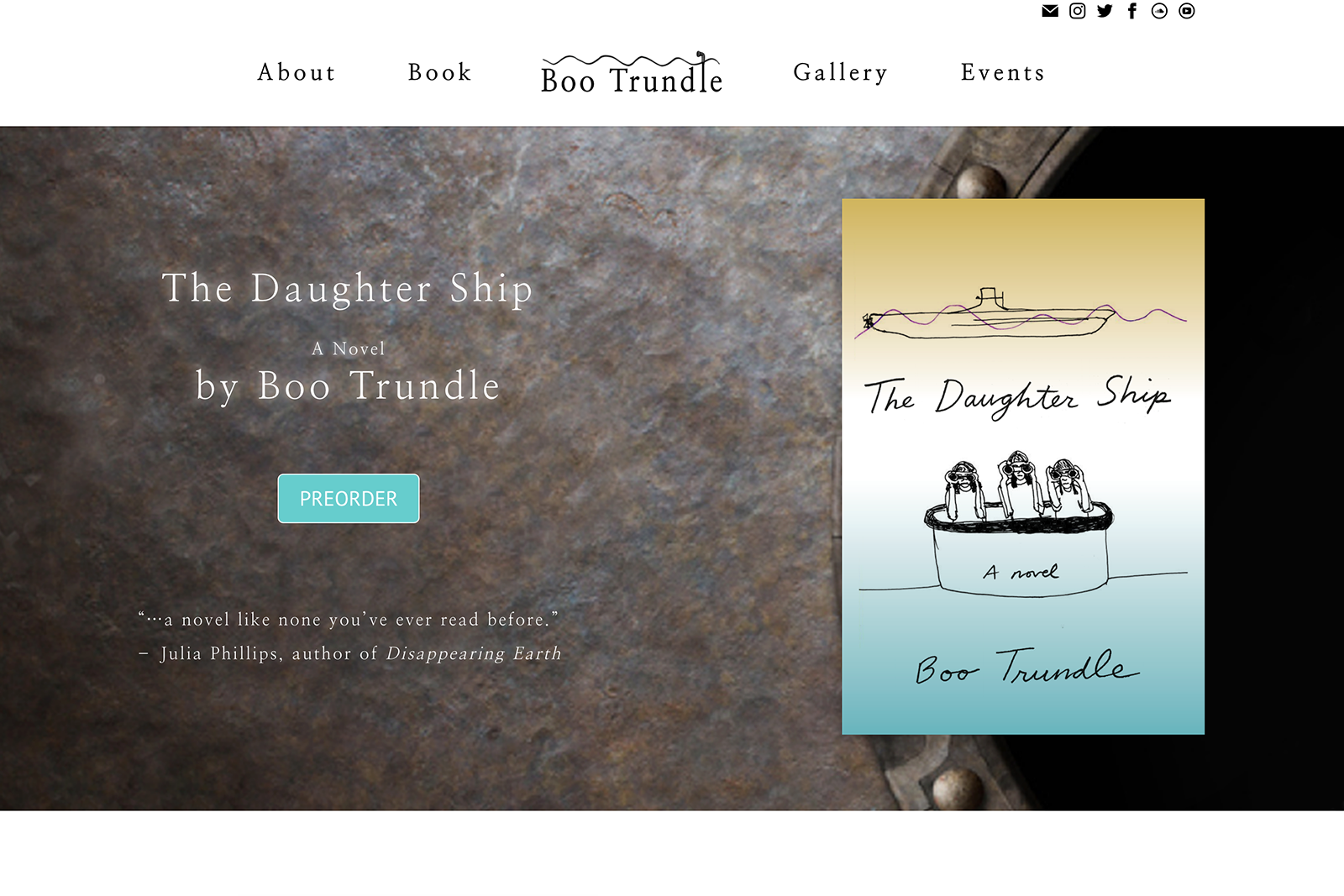 Project: Website for author Boo Trundle for the release of her new book. As an author who is also a web developer, I can bring a unique blend of tech and lit knowledge to your web site project.
URL: bootrundle.com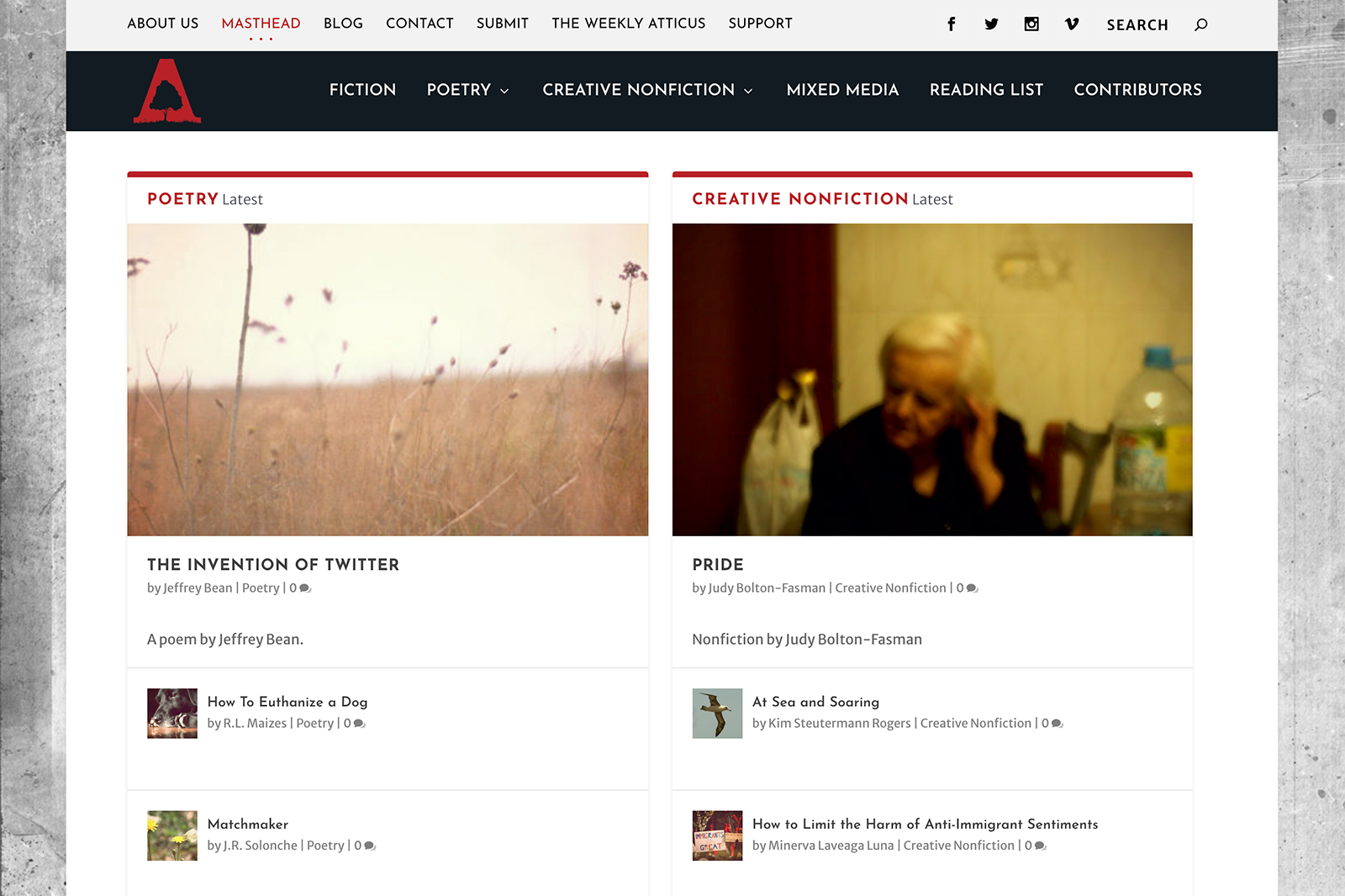 Project: For 5 years, from 2016-2021, I was the Editor-in-Chief and Owner of Atticus Review literary magazine. During that time, I redesigned and managed all aspects of the website and business, including design and content management.
URL: atticusreview.org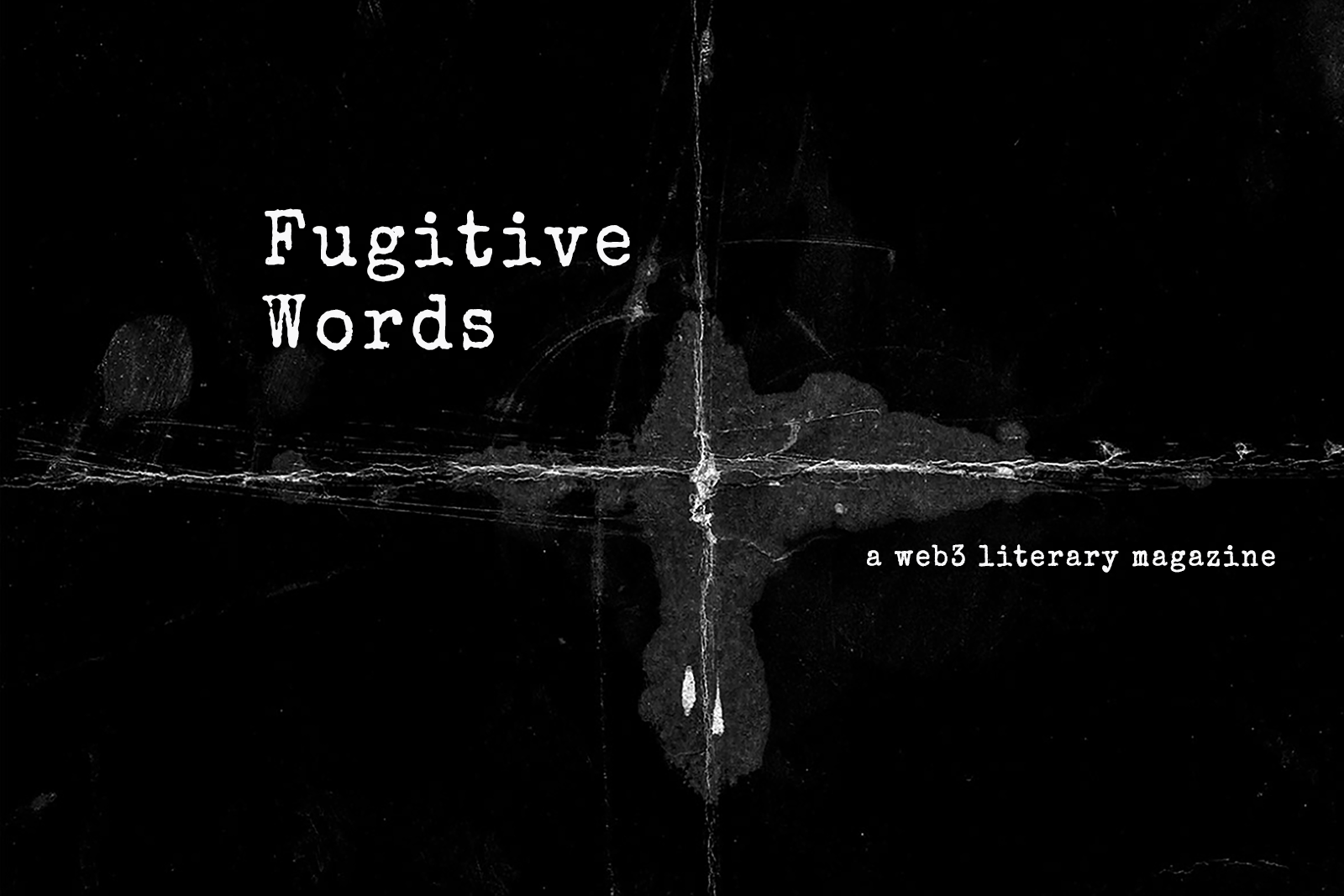 Project: Fugitive Words: a web3 literary magazine; currently under development; creating a new online lit mag business model and paradigm.
URL: fugitivewords.org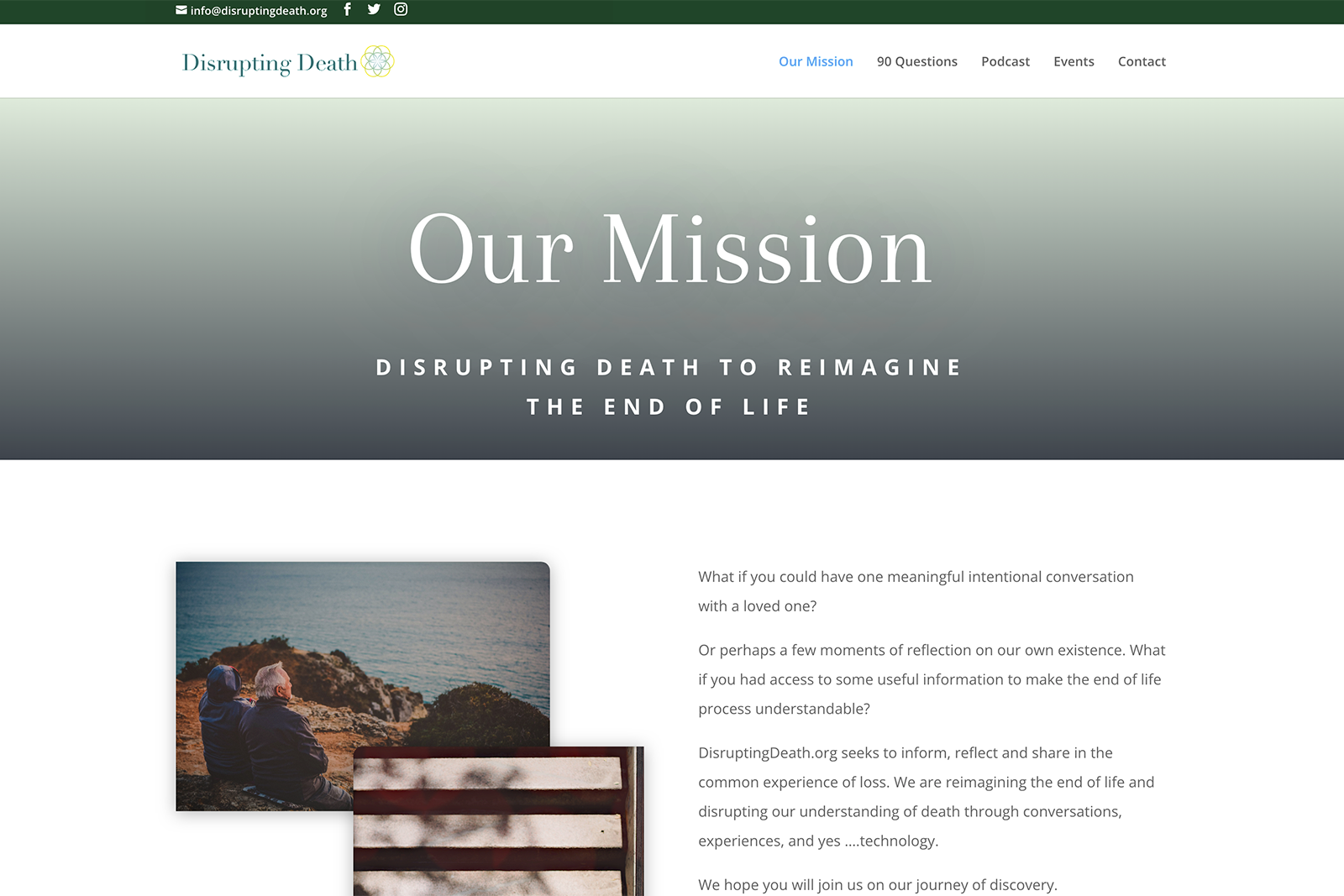 Project: Website for Disrupting Death organization and "Dying to Know Life" podcast.
URL: disruptingdeath.org