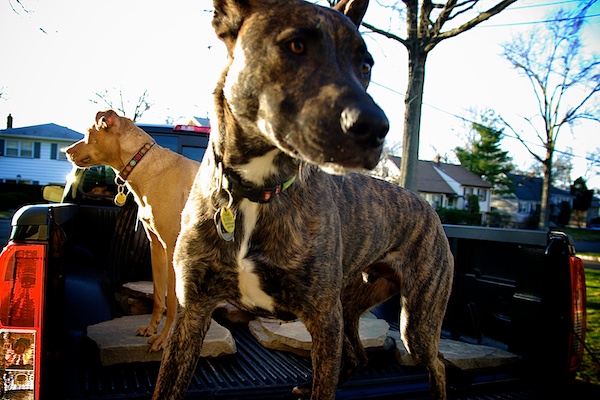 We drove all around New Jersey today.
And we came back with these awesome fucking rocks.
And a big cylinder to put in the ground to help drain water.
Daddy says we're gonna build a rock garden.
Maybe there will be a fountain.
Honey says if there is a fountain, there will be birds.
In that case, count me in on fountains.
It's only March 14th, but the backyard summer projects are beginning.
TAGS:
DailyHoney
|
DailyRothko
|
Truck