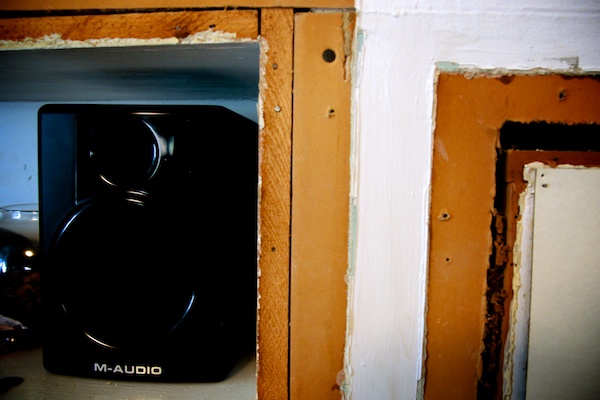 The trash men took my carpet because I stood outside and made sure of it. (Helped them load it.)
Then we opened the windows and let the bright morning sun shine on the newly-exposed hardwoods. We drank coffee and listened to loud music and tore apart the bedroom with a hammer and a crowbar.
Well, Honey and I did. Rothko thinks the apocalypse has happened.
TAGS:
House