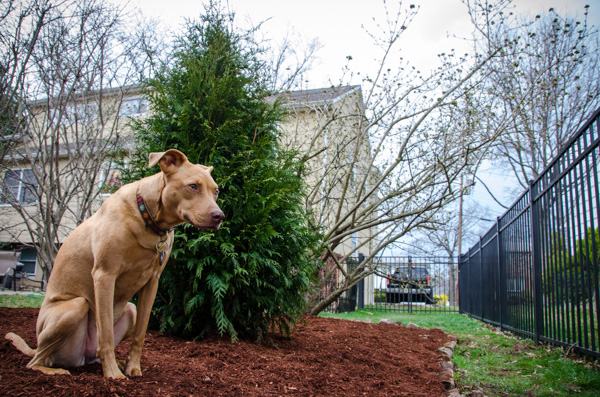 We built a tree today. It is a Western Red Cedar. Which is ridiculous, because it's green.
After the tree went into the giant hole, we covered the ground with mulch which was warm from sitting in the sun, and it steamed when we shoveled it onto the dirt and felt nice on our feet and hands and butts.
The Bald Man thinks the new tree might attract those big-ass squirrels he calls deer. For some reason, he seems concerned about this.
I think it's fucking brilliant.
Why else would he have built it?
TAGS:
DailyHoney
|
Dogs