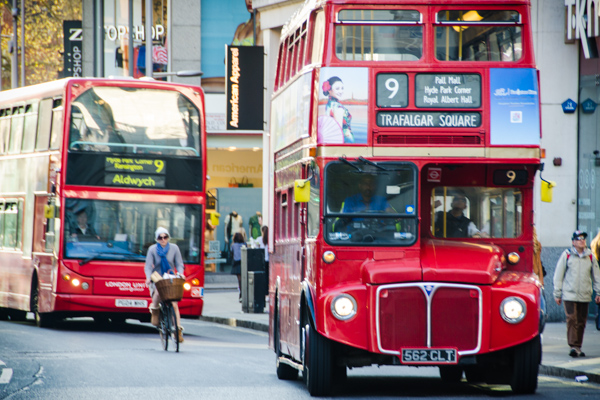 We took this old-style double decker bus from Kensington High Street to our hotel at Trafalgar Square.
LIKE FUCKING LOCALS.
Now would be a good time for me to mention that I have hard time pronouncing "Trafalgar" and tend to put the emphasis on the first syllable with a subsequent murdering of the remaining syllables. A sort of "TRUFF-agle." Instead of the proper "tra-FAL-ger."
LIKE A FUCKING TOURIST.
TAGS:
UKTrip2013