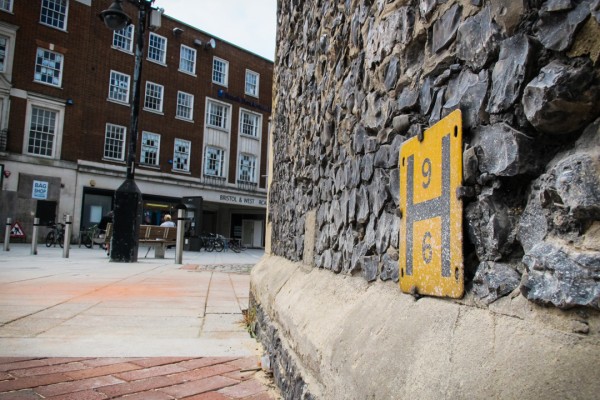 Today from the dog sitter:
Honey often barks and growls at other dogs and gets into fights over toys/beds/spots on the couch. Rothko has behaved very cowardly and sometimes refuses to follow commands just shuns away to hide under tables and has to be pulled out.
EXACTLY AS I'VE TAUGHT THEM.
I need something good.
A hydrant, even.
Something.
Will settle for this Sixty-Nine Hydrant Sign.
TAGS:
Hydrant
|
Reading
|
UK