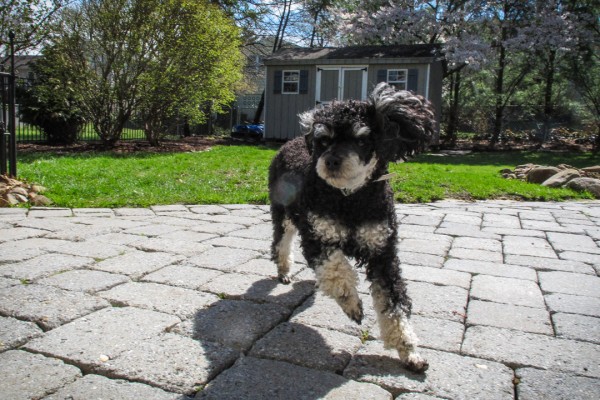 He say: I am dzee "fill-in" accordion player.
Mais, I do not own an accordion,
I say. Again and again.
Mon dieu.
Est un Théâtre de l'Absurde ici…
C'est vrai.
Apparently dzis "Bald Man" (l'homme
chauve… l'homme ridicule, sans
cheveux dans la tête). He is dzee leader.
He forces me to sleep with dogs.
Écoute-moi: I am not a dog.
I try to explain myself, mais
mon anglais n'est pas bon.
HELP ME.
TAGS:
Dogs
|
Doolin