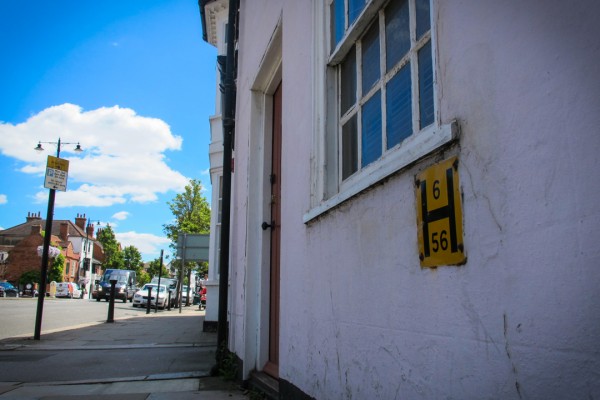 There is a town called Wokingham and we may live in it or near it. I met with an agent today named Paige, and unlike many of the other agents, Paige seemed genuinely optimistic about some not horrible places we might be able to live in with dogs. One of the properties she thought might work was an old barn conversion. I really want to live in a barn conversion, because next time C says, "Jesus, you act like you live in a barn." I can then say, "Yes."
One of the things I discovered tonight on the Internets is that Wokingham seems to be one of the healthiest towns in England. Maybe if we end up in Wokingham, we will never leave. Maybe nobody does.
We have become "regulars" at our hotel. Most of the staff knows us and the things we tend to order or say or do. We go down for breakfast and they greet us and we exchange pleasantries and we talk about the shifting landscape of the guests all around us: sometimes a convention of business people, sometimes a tour bus full of old Germans.
I like to pretend I'm Major Gowen in Fawlty Towers, and I watch the cricket on the TV like I know what the hell is happening, and I drink a whiskey and I look for a moose head I can talk to.
TAGS:
Hydrant
|
UK
|
Wokingham